G9S2 HAS FINALLY ARRIVED!!! I can't speak for everyone here, but I've been looking forward to it for quite some time since I didn't have much to work on lol. G9S2 opens up a whole new arsenal for Alchemists, so obviously, I'm already working on the new skills (Flame Burst rank C so far lol). OK so below is what all has come out....
The Style Studio
Announcing the Style Studio!
Have you ever wondered how a certain outfit in a specific color would look on your character? Want to show your friends what your Mabinogi character looks like in-game? We are very proud to announce the brand new Mabinogi Style Studio! This special website feature will allow you to build your dream character by choosing their race, gender, age, physical attributes, and clothing items. You can then share your creation with the community by posting it to a special bulletin board.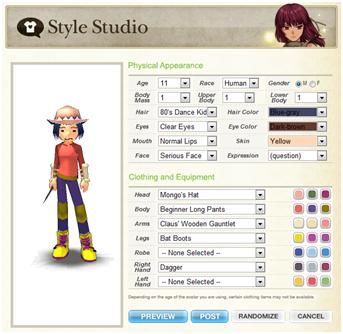 Browse the bulletin board to view other's creations and even get ideas for your next project.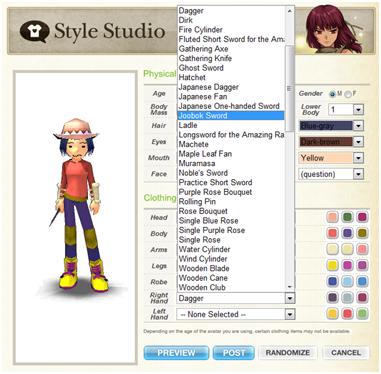 The Style Studio is loaded with hundreds of items for you to outfit your character, even items that haven't been released!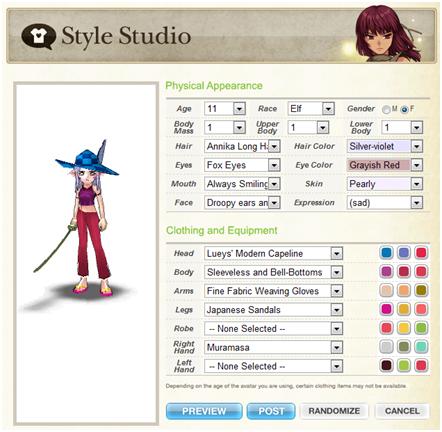 The Mabinogi Style Studio is sure to tickle the creative minds of Mabinogians everywhere, so try it out today!
New Cash Shop Items
Four New Cash Shop Items
Four brand new cash shop items have been added to the cash shop, and they are designed to make your Fantasy Life just a little bit easier.
Enchant Protection Potion
The Enchant Protection Potion will guard your prized possessions against the mishandling of enchanting materials. Sometimes, when placing an enchantment on an item, the enchant will fail and damage the target item. By pre-coating the item with this special salve, you can ward off a bad enchant before it damages your item!
Repair Protection Potion
It's a fact of Fantasy Life that items slowly lose durability through constant use. Eventually, the time comes when the item must be repaired, and the services of certain esteemed Bangor blacksmith is a bit out of the price range of Erinn residents. Repairs come cheap from friendlier – albeit, clumsier – smithies and tailors. You can enjoy the more cost-effective craftsmen's services without the risk of devastating durability loss by using Repair Protection potions.
Production Failure Potion
"Practice makes perfect." Such a phrase could never be closer to the truth in regards to Life skills in Mabinogi! Sometimes, you have to learn from your failures in order to succeed in the future. A Production Failure Potion will give you the butterfingers you need in order to fail your way to success!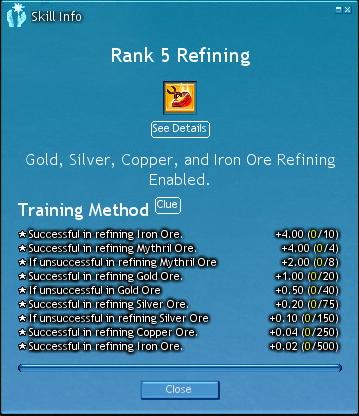 Potion of Proficiency
With age comes wisdom and skill. While many Milletians inhabit the world of Erinn as teens, the ability to master equipment and weapons comes faster to those who have the world experience to know what is what. If you're attached to your teenage body and enjoy the perks of being young, but want to have the weapon proficiency gain of a twenty-five-year-old, pick up a Potion of Proficiency. This potion will grant you the skills and wisdom of a 25 year-old to hone your item proficiency!
Variety of other new things
Mabinogi Alchemist Features Update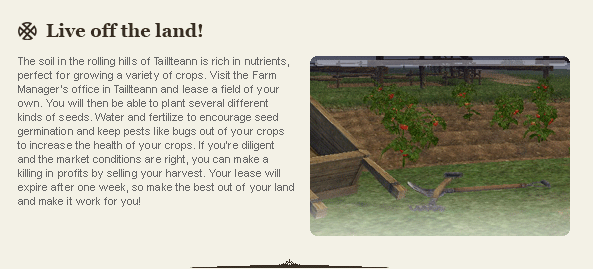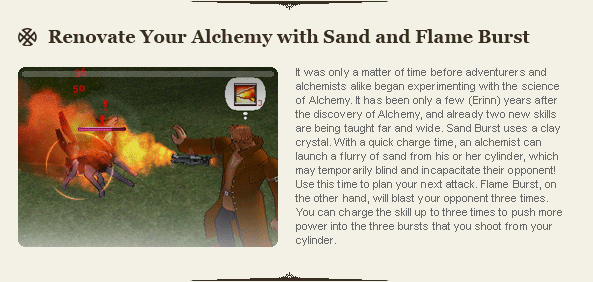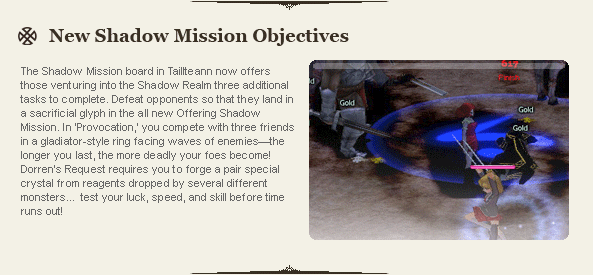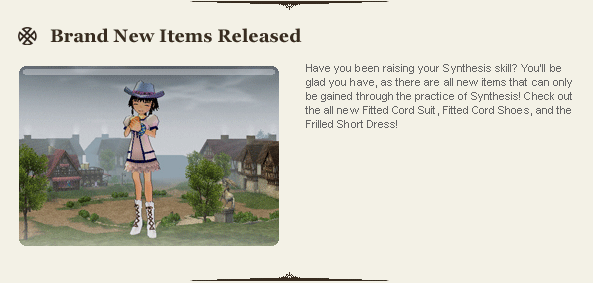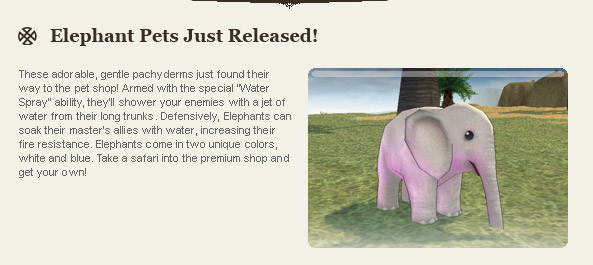 Summary
Well, in my opinion the G9S2 release has been an extremely good one. You might have other opinions though since I'm an alchemist and all lol, but not only has fire burst and clay burst been released, but also new cash shop items that can help insure your items, a neat little website thing to "make" characters how you want them to look and share them with others, new Shadow Missions, new pets (elephants), new synthesis items, and a brand new thing all together, farming. I think I might just go add a new section to this forum for the Style Studio for us to share how we want to look.
Also, on a side note I'm enabling the ability to reply to announcements, however this too enables the power to post. If anybody posts a new thread in the announcements section, it will immediately be deleted and you will receive a punishment.

_________________
Leader of Small
Rank 1 Water Cannon
Rank 5 Barrier Spikes
Rank 7 Fire Burst
Total level: 3XX
Admin





Posts

: 56


Join date

: 2010-02-27


Age

: 23


Location

: Illinois





Similar topics
---
Permissions in this forum:
You
cannot
reply to topics in this forum